Hospital Negligence Claims
When you visit a hospital, you expect to receive a high standard of care. However, mistakes do sometimes happen in hospitals. If you are unfortunate enough to be harmed by a negligent act in a hospital, then you could be entitled to compensation. In this guide, we'll explain how hospital negligence claims work and the possible reasons they may be started.
A Guide To Hospital Negligence Claims
Both NHS hospitals and privately-run hospitals are capable of offering a wide range of medical services to their patients. However, that does also mean that there are a lot of different issues which could harm a patient if something goes wrong. The injuries and illnesses which you could potentially get if a hospital acts negligently can prove severe. In the worst case scenarios, a patient's health could be harmed in a permanent, life-changing manner.
Read on to learn more about the different forms of hospital negligence and how a compensation claim can be started for such incidents. We'll also discuss potential compensation payouts for hospital negligence claims. We'll also explain how to work out if you're eligible to start this type of claim and how we can support you with this action.
What Is Hospital Negligence?
Hospital negligence is a term which covers the wide range of experiences which people can have when visiting a hospital. A patient may visit a hospital for a check-up, surgery, to get symptoms treated, for childbirth or for other medical reasons.
Hospitals and their staff owe a duty of care to each patient they treat. In summary, this means they should always try hard to provide a high standard of care. If at any point a hospital falls below acceptable standards for care, then this could harm patients. In response, the patients harmed may be able to claim for negligence against the hospital that's liable.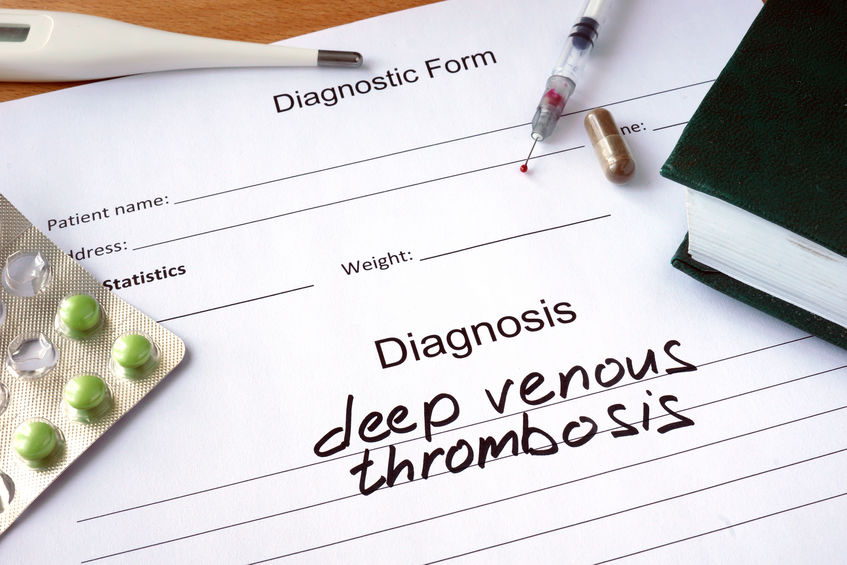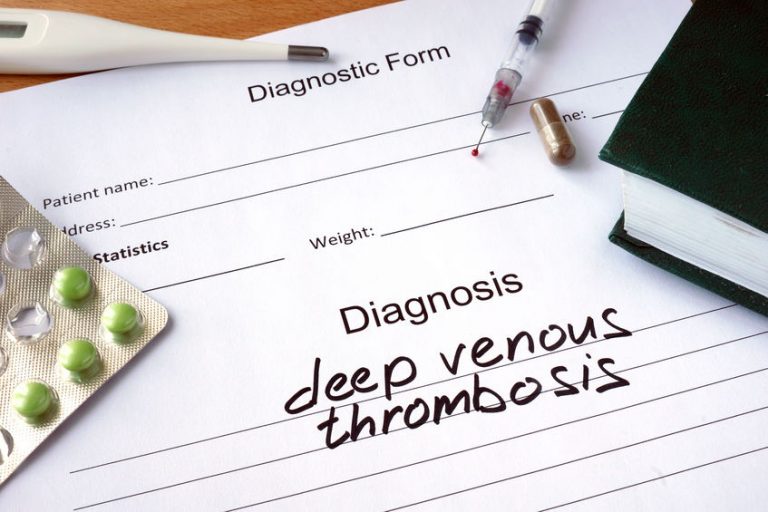 Hospital Negligence Examples
Due to the wide range of services which hospitals can offer, there are many types of hospital negligence which can occur. Examples include the following:
One type of mistake which could happen in hospitals is a misdiagnosis from a medical professional. This could mean being diagnosed with a condition which is different to the one you actually have. Alternatively, hospital staff may fail to diagnose your condition. Your condition may be diagnosed at a later point. However, a late, missed or incorrect diagnosis can have very harmful effects on a patient.
A misdiagnosis could mean a patient suffers symptoms longer than necessary, or they could suffer side effects from medication which isn't correct due to a misdiagnosis. If a serious condition such as cancer or meningitis, then a misdiagnosis could have devastating consequences for a patient's health.
Errors made during surgical procedures are another potential type of hospital negligence. Examples of possible surgical errors include the following:
Wrong site surgery (an area of the body wrongly receives treatment which was meant for a different area).
An implant is placed which is incorrect for what the patient needs.
A foreign object which was meant to be removed during a procedure is accidentally left in a patient's body.
Surgical errors such as the examples listed above are classed by NHS hospitals as Never Events. This term refers to serious incidents which should be entirely preventable as long as guidance and safety recommendations are followed by hospital staff.
Hospital-Acquired Infections and Healthcare Associated Infections (HCAI)
Sometimes, a patient may be unfortunate enough to get an infection in a hospital which they did not have prior to their visit. How vulnerable a patient is to hospital-acquired infections depends on factors such as their age, their injuries or illness and what treatment they are receiving. While receiving treatment from a healthcare professional, a patient could become more vulnerable to micro-organisms which can cause an infection. This is more likely to happen if hospital staff act negligently by failing to take reasonable steps to protect patients from potential contaminants.
In some cases, a patient may end up getting harmed by hospital negligence because equipment the hospital uses proves to be defective. Examples could include:
Faulty cochlear implants
Faulty defibrillators
Issues with the materials used in a knee or hip replacement
Defective drugs
If a patient is ultimately harmed because a hospital used a faulty medical device, then the hospital could be considered negligible. It could be found that hospital staff failed to inspect or maintain their equipment in a satisfactory manner.
Medical Negligence Compensation Calculator
Compensation payouts for medical negligence claims are determined by numerous factors. These include what injuries or illnesses have been suffered as a result of negligent behaviour. How severe these health issues are also influences payments. Since there are many different issues which can arise from medical negligence, compensation payouts can vary substantially.
In the table below, we've included some estimated payouts for medical negligence claims based on certain types of injuries and illnesses which may have occurred. When a claim for medical negligence is successful, any compensation received for injuries is considered a payment for 'general damages'.
The estimated figures provided in the table come from the Judicial College Guidelines. These figures may be used as guidance by medical negligence solicitors to help work out the value of your injuries/illnesses.
[INSERT TABLE]
Special Damages In No Win No Fee Hospital Negligence Claims
Alongside a payment for 'general damages', you may also receive a 'special damages' payment following a hospital negligence claim. A payment for special damages compensates for financial losses which can be directly linked to negligent behaviour by the party you're claiming against.
Examples of financial losses you could be compensated for by special damages include the following:
Loss of earnings which you've experienced due to having to take unpaid time off to recover from your injuries or illness.
The cost of medical treatment for injuries/illnesses you suffered from hospital negligence.
Travel expenses you've accumulated in order to receive medical treatment you require following hospital negligence.
Am I Eligible To Make A No Win No Fee Medical Negligence Claim?
If you have suffered due to hospital negligence, you could be entitled to start a compensation claim. To have a realistic chance of succeeding with a medical negligence claim, you will need to prove certain key points with evidence:
You need to establish that the hospital you are claiming against owed you a duty of care.
You need to show how the hospital breached their duty of care.
A link between the breach in the hospital's duty of care and the injuries or illnesses you've suffered also need to be established.
In most circumstances, you also need to make sure you start your potential claim within a certain time limit. Under the Limitation Act 1980, a personal injury claim usually needs to be started within three years of when you suffered your injury or illness due to negligence. If your health issues were not immediately obvious, then the starting point for the time limit may be the date of knowledge. This refers to the earliest day when your issues could realistically be identified.
You can contact our advisors for advice about making a medical negligence claim and a free case check. Our advisors can review your potential case and determine if you have legitimate grounds to make a claim. If our advisors find that you do, then they can put you in touch with a lawyer from our panel. Cases taken on by our panel of lawyers are handled on a No Win No Fee basis. A lawyer may offer to support your case when they believe your case has a good chance of success. A No Win No Fee agreement can provide several financial benefits, including the following:
No fees are required to be paid upfront at the start of your claim.
No legal fees should require payment during the middle of your claim either.
If your claim proves unsuccessful, you will not be required to pay your No Win No Fee solicitor's fees.
Start Your Hospital Negligence Case Today
More Advice On Making A Hospital Negligence Claim